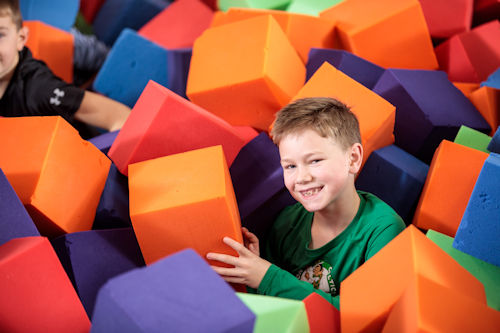 Whether your group wants to earn a badge or certificate, or even just wants a great time laughing and having fun together, Aim High can do just that! Bring your group together for fun, laughter and time together!

Times:
Summers - Mon, Tues, or Thurs from 3-5 PM, 4-6 PM, or 5-7 PM
School Year - Mon, Wed, or Fri from 6-8 PM or 7-9 PM

Activities include:
Games, Teambuilding, Gymnastics and Much More!


Additional information:
Minimum of 8 Children
Popcorn Snack & Drink included
Contact our office for pricing and scheduling
Contact Aim High Academy to schedule your Scouting or Team-related Event.
Additional special event programs from Aim High Academy include the following:
» Birthday Events
» Overnights