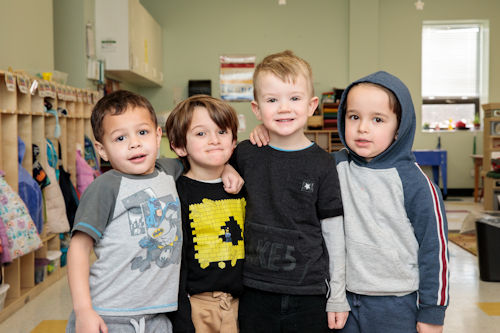 Overnights are so much fun. laughing hard, story telling, playing games and everything else that goes with sleepovers. But, done Aim High style! Join us for an overnight like you have never had before.

Times:
Friday or Saturday, 6:30 PM - 7:00 AM

Activities Include:
Pizza Party
Obstacle Courses
Teambuilding Activities
Games
Trampolines & Pits
Morning Juice & Muffins or Donuts
Additional information:
Ages 8 and Up
Must have one adult for every 10 Children
Minimum of 25 participants
Contact our office for pricing and scheduling
Contact Aim High Academy to schedule your Overnight Event.
Additional special event programs from Aim High Academy include the following:
» Birthday Events
» Scouting or Team Events